PUT YOUR FAITH IN ONIRIS,
LIKE MORE THAN 150 000 (EX) SNORERS!
94% satisfaction. Works from the first night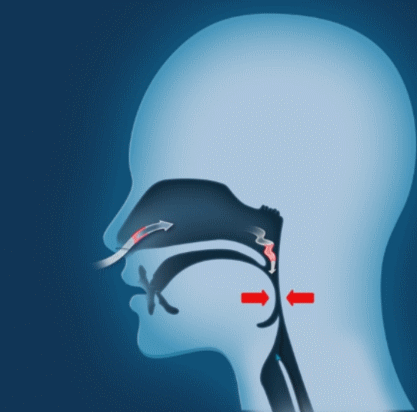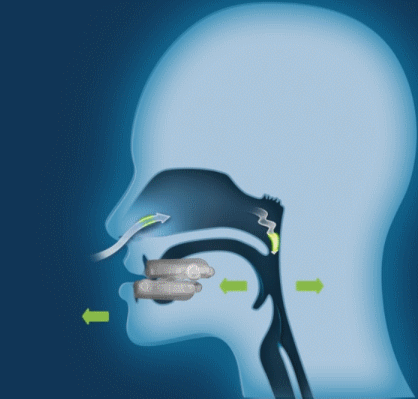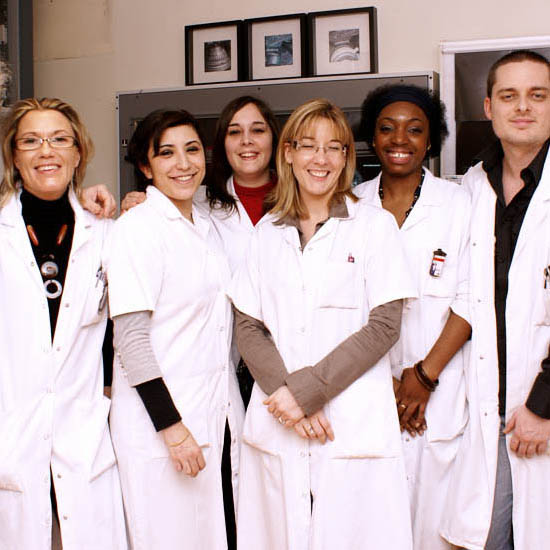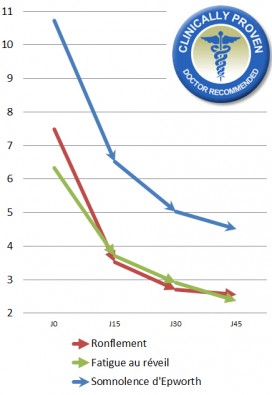 ONIRIS®, certainly
the best anti-snoring device
Unique comfort to sleep peacefully
The best customised dental impression
An exceptional customised fitting
Unique freedom of movement
No promises, just clinical evidence
Unmatched clinical effectiveness
10 years' experience in dental sleep medicine
Medical and totally safe design
FDA approved materials, BPA, latex and silicone free
Satisfaction 100% guaranteed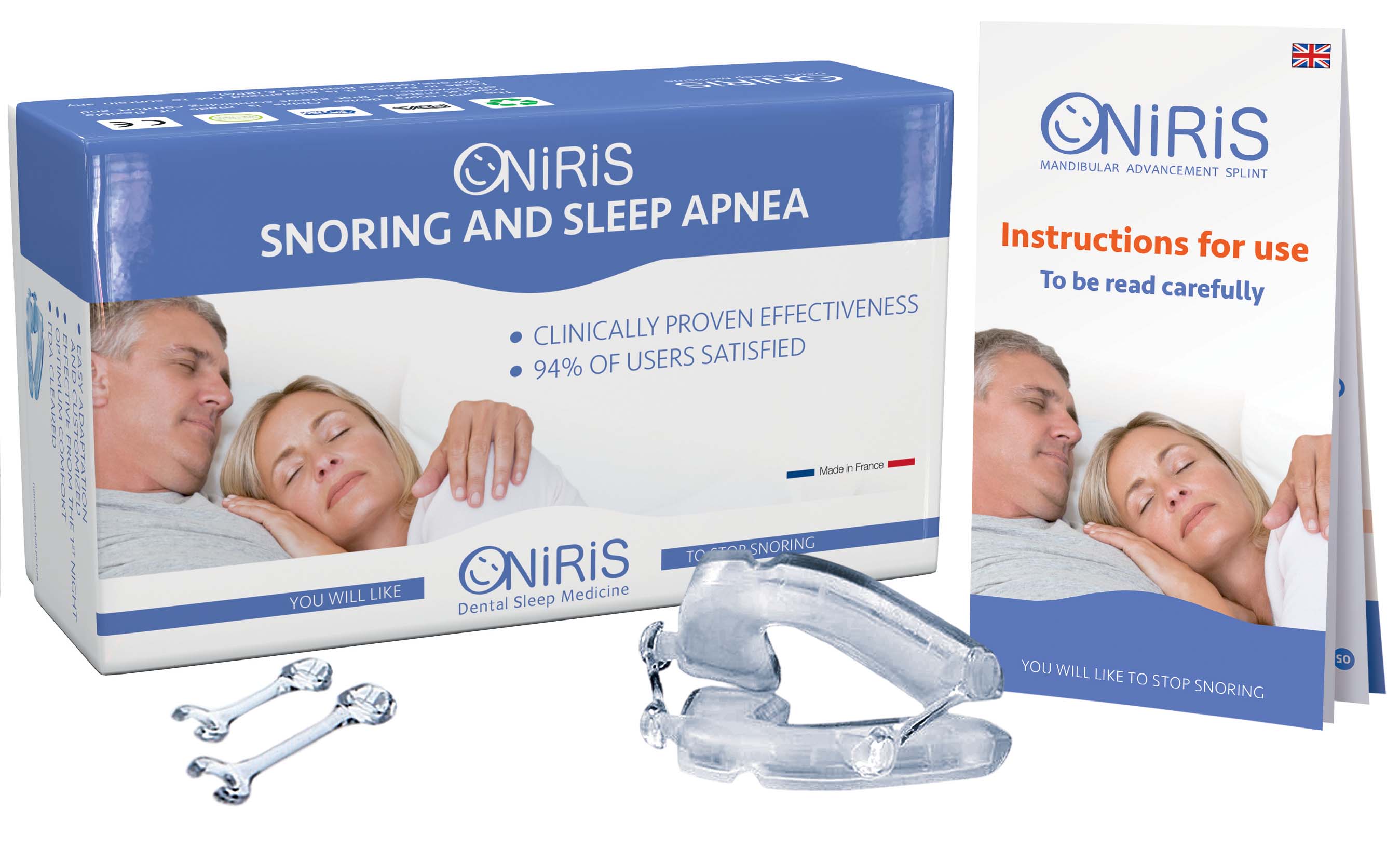 99£ less than 6£/month
For a use over 18 to 24 months
Payment totally protected by the 128-byte SSL security programme
ONIRIS – Class I medical device manufactured by ONIRIS SAS and indicated for the treatment of snoring and sleep apnoea – Read the instructions carefully before use – Ask your doctor or pharmacist for advice. This medical device is a regulated health product that bears, pursuant to these regulations, a CE marking.